If Chris Brown and Rihanna were watching Law & Order: SVU last night I know they did a gag face. I mean the show was meant to use their story as a sounding board, or a reenactment of what happened in their domestic violence incident in 2008. Instead well it came off as an over dramatized soup opera. Check out the full episode and tell me what you think? Were they looking for ratings that bad?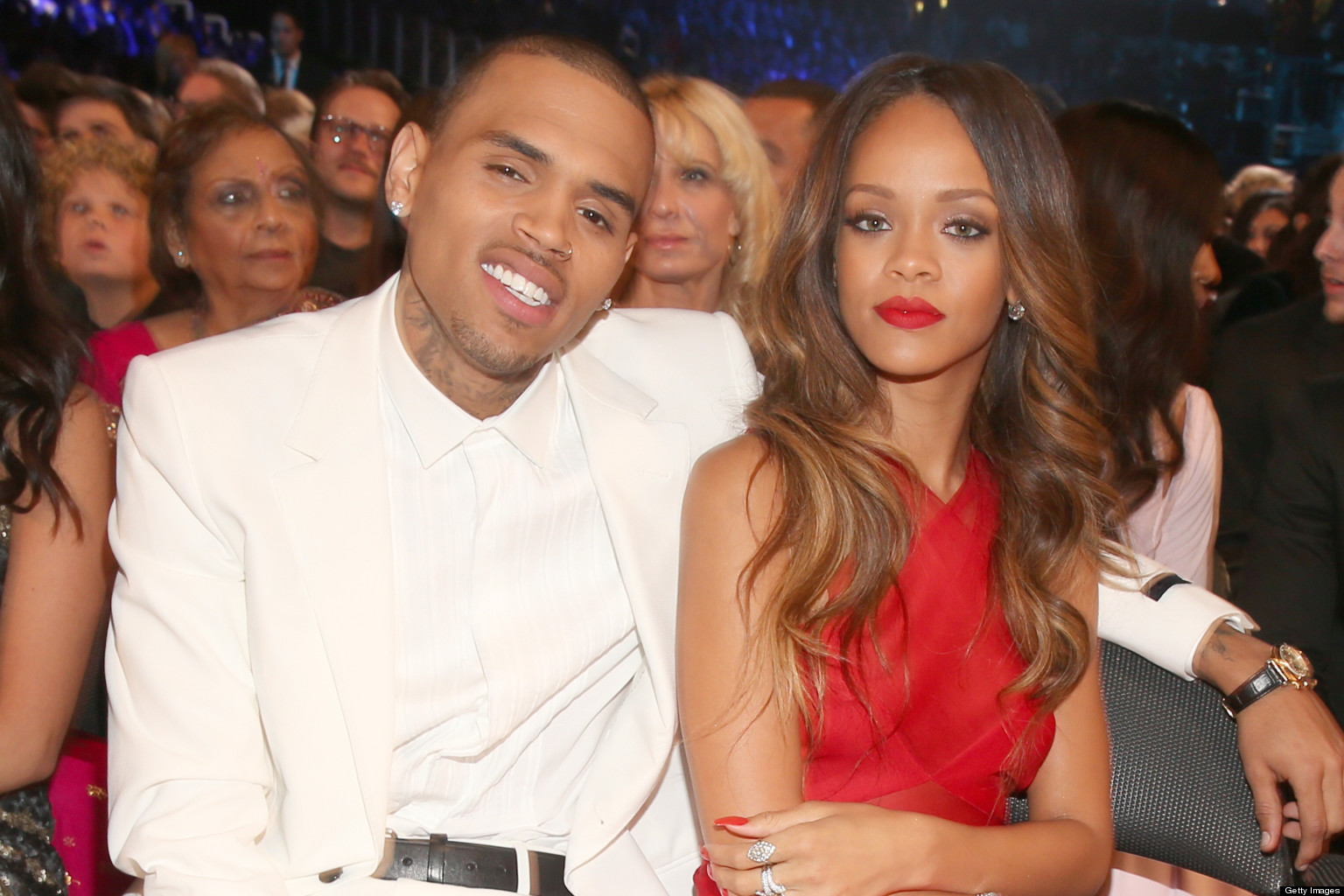 <script src="
http://www.springboardplatform.com/js/overlay"></script><iframe
id="ddto001_675955" src="
http://cms.springboardplatform.com/embed_iframe/959/video/675955/ddto001/ddotomen.com/10
" width="553" height="312" frameborder="0" scrolling="no"></iframe>